Begin forever after with a dance to remember
---
Hello, I'm Anna

​Skier - Adventurer - Visionary
...and your Wedding Dance Instructor!

​I love dance and everything it represents:
​Communication - Joy - Connection - Passion! Through dance, I'm committed that you and your partner discover deeper connection, self-expression, fun and love that will inspire your marriage. Be prepared for Magic!
---
For your convenience...
---
​
Magic Wedding Dance will travel to you! We'll hold dance practices in your own living room in the comfort of your home, with no driving in traffic required. Transforming your living room into a cozy dance studio for several hours is all a part of the Magic!
---
Browse our services:
---

​Proud to be announced...
---
What couples say...
---
All I can say is WOW! We highly recommend Anna! Both of us wanted to start with a slower very personal song for both of us and then transition into a crazy upbeat song to surprise our guests. We had a vision and Anna listened so carefully and was so encouraging. She made that vision a reality. She came to our apartment and brought everything we needed for a productive evening. We both were a little anxious, but she made us both feel so comfortable and ABLE. Meanwhile, neither of us had ANY dance experience so if your excuse is, "I can't dance," then you have no excuse :) because she can teach anyone (well, there has to be a little willingness). ;) I couldn't believe we learned 3 full minutes of moves in just 3 sessions. Our guests LOVED our dance and it honestly was my favorite part about our whole wedding. I can't recommend Anna enough. She is so personable, professional, and an amazing teacher. Book her! She is AMAZING!!





​~Elizabeth & Ethan



---
​Anna was so wonderful to work with! I had originally booked father-daughter dance lessons through her. My dad was never one for slow dances and he wanted to do a fun, upbeat father-daughter dance. Anna choreographed a dance to the Contours' "Do You Love Me" that we learned over a couple lessons. Our dance was a huge hit with our wedding guests; we received numerous complements! I've never seen my dad as happy as he was when we were dancing. I ended up booking additional dance lessons for my fiancé, who is not a big dancer and wanted to feel comfortable on our first dance. Anna thought us dance steps that we incorporated into our first dance, and we were so happy with how everything turned out. I'm so grateful I found Anna. If you are questioning whether to book dance lessons for your wedding, trust me – it is worth every penny!

​~Alicia & Dan
---
Anna could not have been better for our first dance! Both my husband and I had never danced before but Anna made it so easy to learn along with her! Anna made the entire process one of the least stressful parts of the wedding. We were able to pick the song and direct what we wanted to learn. Both of us loved being able to learn in our own home; it made us feel more comfortable and was able to pick up the dance moves better. Anna never made us feel lost or confused and we were able to have fun during our first dance. Don't hesitate to book Anna - you will not be disappointed!

~Gillian & Connor
---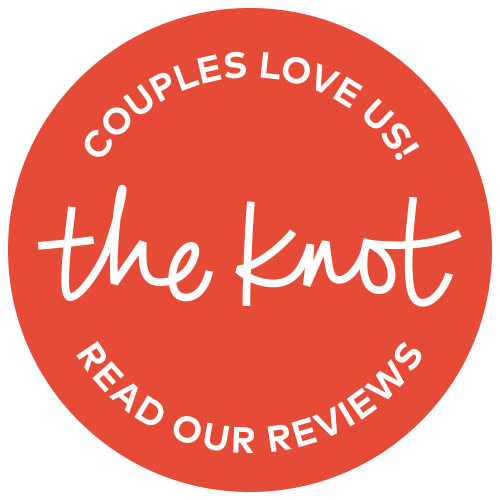 ---